Basement renovations that transform your old basement into a workshop are lucrative investments. This livable and extra space in the house is a potential selling point, given its function and usefulness. Home improvement projects are definitely worthwhile because they guarantee high return on investment especially when done right. Converting your basement into a workspace is a no-brainer. Whether it is a hardworking office or a place where you can explore your artistic and creative side, colorful and bright basement renovations will always give back a hundredfold.
Ideas for Workspaces in Basement Renovations
How do you decorate your basement and transform it into one of the best workspaces that will serve as your sanctuary and favorite corner in the house? There are tons of design ideas to choose from, each of which has their own features and functionalities. All you have to do is choose the theme and style that reflects your personal preferences and taste.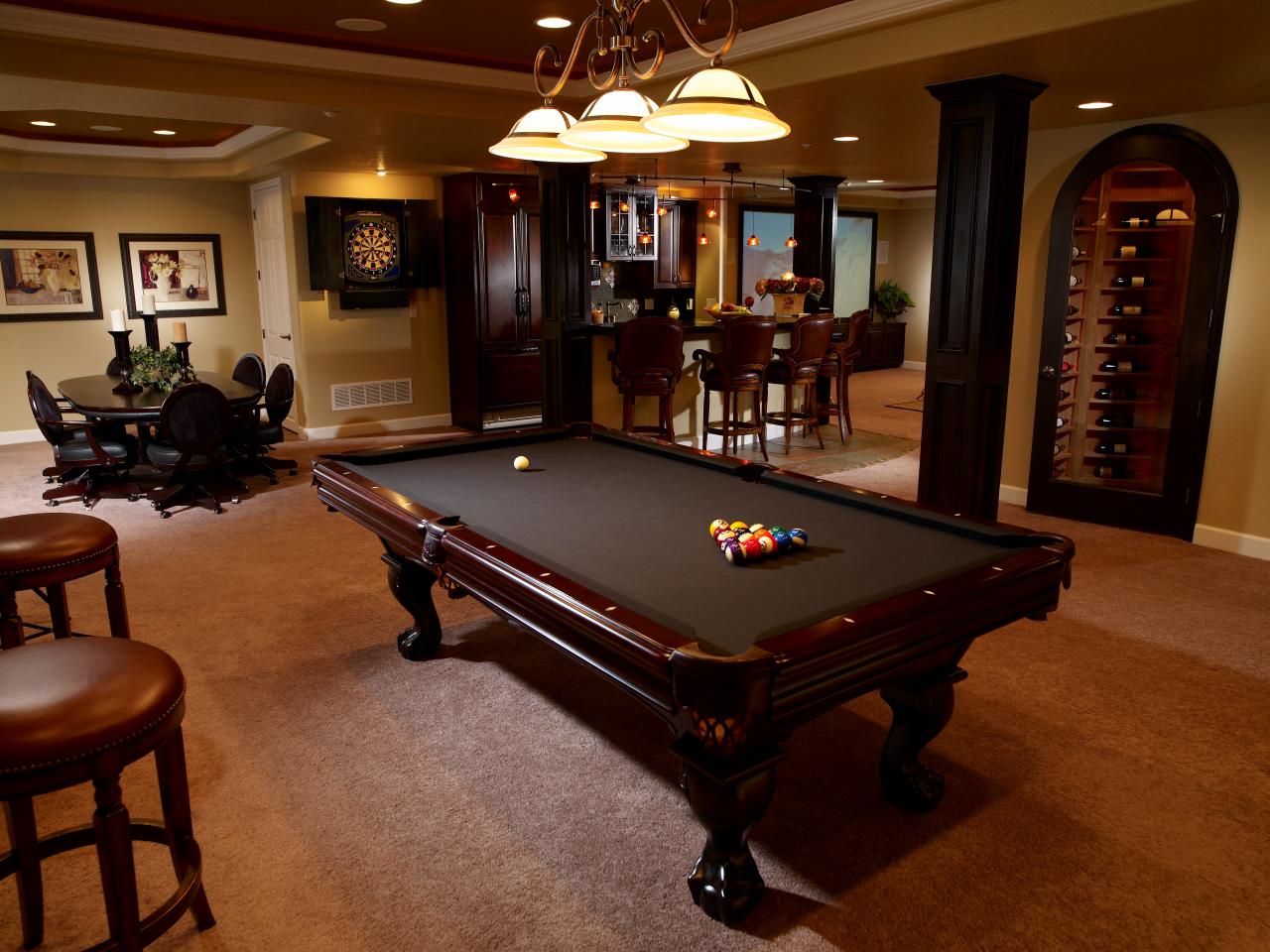 Here are some of the popular workspace ideas that you could use for basement renovations:
Well-Lit with Natural Light
A sunny style basement never fails to energize and give you that vibrant and rejuvenated feel. That is why one of the most popular basement design ideas for a home office or workspace is a well-lit area where there is access to natural light. The abundance of sunlight is literally a breath of fresh air since most basements are deemed dark, damp, and having low or no ventilation. A crafting studio basement could use a great window system for the natural light entry. You can also add in cabinets and countertops arranged in an L-shape configuration to multiple available floor spaces.
Clear Storage Solutions
Use clear canisters for your art supplies. It is always important to stash your stuff in a place where they could be organized with easy and quick access. Clear storage solutions are not only practical but they lessen your work or hassles because you can easily grab the items you need without having troubles of looking for them and wasting precious time while doing so.
Creative Cabinets
Exciting basement renovations show you that it is okay to be stylish and fun without sacrificing your space and storage. There are storage units which you can add more color and style to instead of the dull and boring filing cabinets. Paint wood cabinets and give them an added boost through using vibrant and bright colors or decorating them with accents and decors.
Low-Maintenance Flooring
Workspaces have the most hardworking floors with busy traffic especially if you are working on an urgent project. Choose easy-to-clean and low maintenance flooring such as vinyl floors for the workspace. This flooring material is scuffs and scratch resistant and is easy to wipe with aesthetic designs that will surely compliment the rest of the room.
Workspaces are great additions to your home and it should be given priority especially when planning for basement renovations. Revamp our basement and turn it into one of the most useful places in the house.
.